Royalty Free Jingles
Short royalty free jingles with an ambient, inspirational and/or spiritual feel. These brief tracks really help to add a finishing touch to audio and video recordings and live broadcasts. You can use them for musical intros, outros or as transitional sound in your media productions. You'll find some delightful gems here.
For in-depth information and license prices for any of our royalty free music, please click on the blue links to Enlightened Audio below.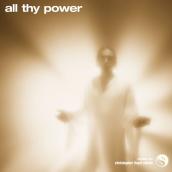 All Thy Power
Serene, yet powerful - this gentle music certainly makes its presence felt as it rises to a grand crescendo. Orchestral percussion and magnificent choirs all play their part.
All Thy Power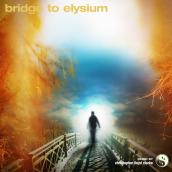 Bridge to Elysium
With just a touch of "The Lord of The Rings" about it, The Bridge To Elysium draws upon a full complement of orchestral instruments to make an inspiring and slightly theatrical statement.
Bridge to Elysium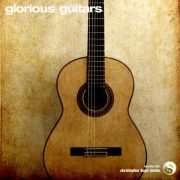 Glorious Guitars
Glorious indeed! Notice the way the notes of this particular guitar sustain - having been plucked, they gently swell into a soft, full sound that fills the space with a lovely ambience.
Glorious Guitars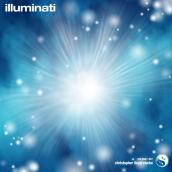 Illuminati
Dazzling lights sparkle and glitter before your eyes, while angelic choirs slowly swell into a gentle crescendo. A spacious, magical soundscape that is refreshing and soothing all at once.
Illuminati
Light the Way
A gently uplifting composition that heralds its arrival with a bright, noble flute and finishes up nicely with orchestral strings and a concert harp.
Light the Way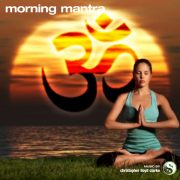 Morning Mantra
A sudden clash of tribal drums and finger bells, followed by ethnic flutes, shakers and a chanting monk. Morning Mantra will certainly wake you up, but only to say, "Be at peace".
Morning Mantra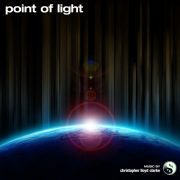 Point of Light
Pure, angelic choir sounds rise up to a crescendo that peaks with a single bell chime - a point of light that rings out into the emptiness of space.
Point of Light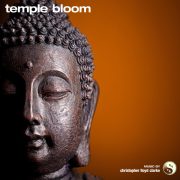 Temple Bloom
Take one Tibetan singing bowl and one ancient wooden flute. Strap on your backpack and head for the Himalayas. This is your sound.
Temple Bloom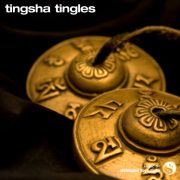 Tingsha Tingles
A royalty free "jingle" if ever there was one. These Tibetan tingsha bells do their bright, happy dance and then fade to silence.
Tingsha Tingles