Royalty Free Ambient Music
Beautiful music. Tranquil music. Heartwarming music. All the things that make you feel good inside. Our royalty free ambient music is a little more lively than our royalty free meditation music, but still remains peaceful and emotionally uplifting. Our royalty free ambient music is perfect for videos, intro and outro tracks for audio productions, background music for film, TV or any time you need soft, expressive music to give your project a lift.
For in-depth information and license prices for any of our royalty free music, simply click on the blue links to Enlightened Audio below.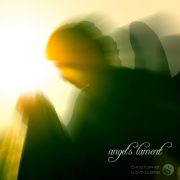 Angel's Lament
Serene, spacious and slightly melancholy. Angel's Lament features a gorgeous assembly of orchestral instruments set in a grand cathedral. You'll hear lush strings, solo oboe, solo violin, choirs and Gregorian chants.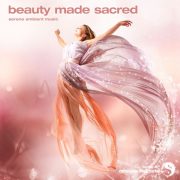 Beauty Made Sacred
An enchanting concert flute is the main voice in this delightful music, which meanders ever so gracefully between two heartwarming emotions – adoring love and wistful reminiscence. Delicate, sweet and memorable, Beauty Made Sacred is the kind of song you'll put on repeat, just to get that lovely feeling in your heart over and over again.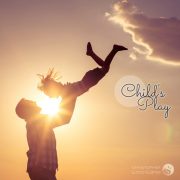 Child's Play
This light-hearted, upbeat music brings together the sounds of playground fun with acoustic guitars, groovy rhythms and interesting synthesized accompaniments. The music is simple, carefree and entertaining and can be enjoyed by both children and adults alike.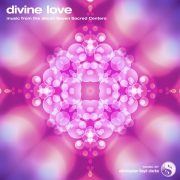 Divine Love
I like to think that this divine music speaks for itself. This is music of love and compassion, pure and simple.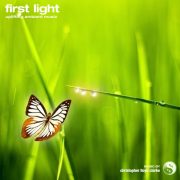 First Light
There's an innocence to this music - a gentleness and purity that reminds me of the beginnings of things, like childhood, sunrise, and the coming of Spring.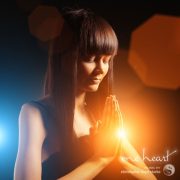 One Heart
Serene, but truly uplifting. This impassioned orchestral arrangement will tug at your heartstrings and take you on an emotional journey - one of love, inner joy and inspiration.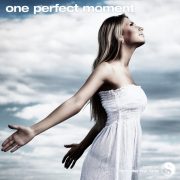 One Perfect Moment
Heartwarming and oh so expressive, One Perfect Moment is the perfect blend of Cello, Flute and Piano. This tender music is bound to bring a tear to the eye of some listeners, especially at the midway point when a lush orchestral string section joins the arrangement.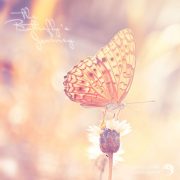 The Butterfly's Journey
This delightful composition symbolizes the short, sweet life of a butterfly. It features piano and orchestral strings with exceptionally elegant flute, oboe and viola performances.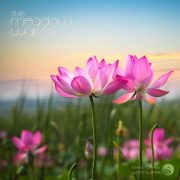 The Meadow Wakes
This gentle orchestral composition features acoustic guitars and delightful flute and oboe performances. It's a spacious, slow moving piece with a somewhat wistful and reflective atmosphere.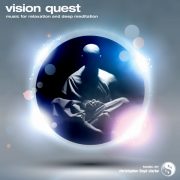 Vision Quest
Vision Quest is a musical journey in three parts. The first and last tracks are short and emotionally uplifting. The middle track in this album is very long and has been designed to encourage deep states of relaxation, natural healing and to enhance formal meditation. Please click on the button below to listen to all the previews on our new royalty free meditation music site Enlightened Audio.com.