Royalty Free Inspirational Music
Do you need something a little more dynamic and inspirational? Our royalty free inspirational music will open your heart and lift you up! These inspirational royalty free tracks are perfect for inspirational videos, audio productions and live media presentations. They are often used to add a really vibrant introduction or uplifting closure to media productions.
For in-depth information and license prices for any of our royalty free inspirational music, simply click on the blue links to Enlightened Audio below.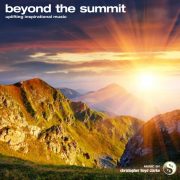 Beyond The Summit
Beyond The Summit is deeply heartfelt, epic and theatrical orchestral arrangement.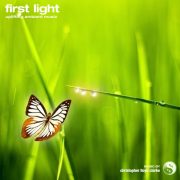 First Light
There's an innocence to this music - a gentleness and purity that reminds me of the beginnings of things, like childhood, sunrise, and the coming of Spring.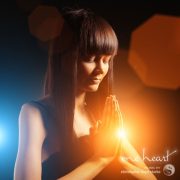 One Heart
Serene, but truly uplifting. This impassioned orchestral arrangement will tug at your heartstrings and take you on an emotional journey - one of love, inner joy and inspiration.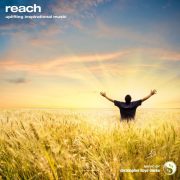 Reach
Reach begins slowly, building a sense of anticipation before it leaps to its feet and throws its hands in the air.